RETURN TO PLAY
The Calgary Gymnastics Centre is excited to announce that the Alberta Government has moved gymnastics into Stage 2 of the Alberta Government's Relaunch Strategy!
The following "Return to Play" strategy is be based on the guidelines provided by the Government of Alberta, Alberta Health Services, and with guidance from the Alberta Gymnastics Federation and will ensure a SAFETY FIRST approach to the reopening of both our facilities. Please see our full Return to Play (RTP) strategy and daily Health & Wellness Screening Checklist below:
Daily Screening Checklist (Under age 18)
Daily Screening Checklist (Over age 18)
We are fully committed to a successful reopening so that our staff and families can feel safe, comfortable, and confident in their return to the Calgary Gymnastics Centre. Our number one priority remains the safety of all of our members. See below for some of the highlights in our Return to Play (RTP) strategy.
FACILITY MODIFICATIONS
Modifications have been made to our facility to allow for physical distancing. This includes main lobby expansion (WEST location), multiple program entrances, roundabout athlete drop-off, new plexi-glass barriers in main offices, excess equipment removed from gym, temporary closure of foam pits, and MORE!
ENHANCED CLEANING PROCEDURES
High touchpoints in common areas and in the gym will be cleaned at frequent and regularly scheduled intervals and ALL equipment in the gym will be thoroughly cleaned/ sanitized between each class.
PHYSICAL DISTANCING
3 meters of physical distancing for all athletes, staff, and patrons in common areas and in the gym space with floor markings and defined pathways. Limitations to total members in our facility and 6:1 athlete to coach ratio to allow for increased physical distancing in classes.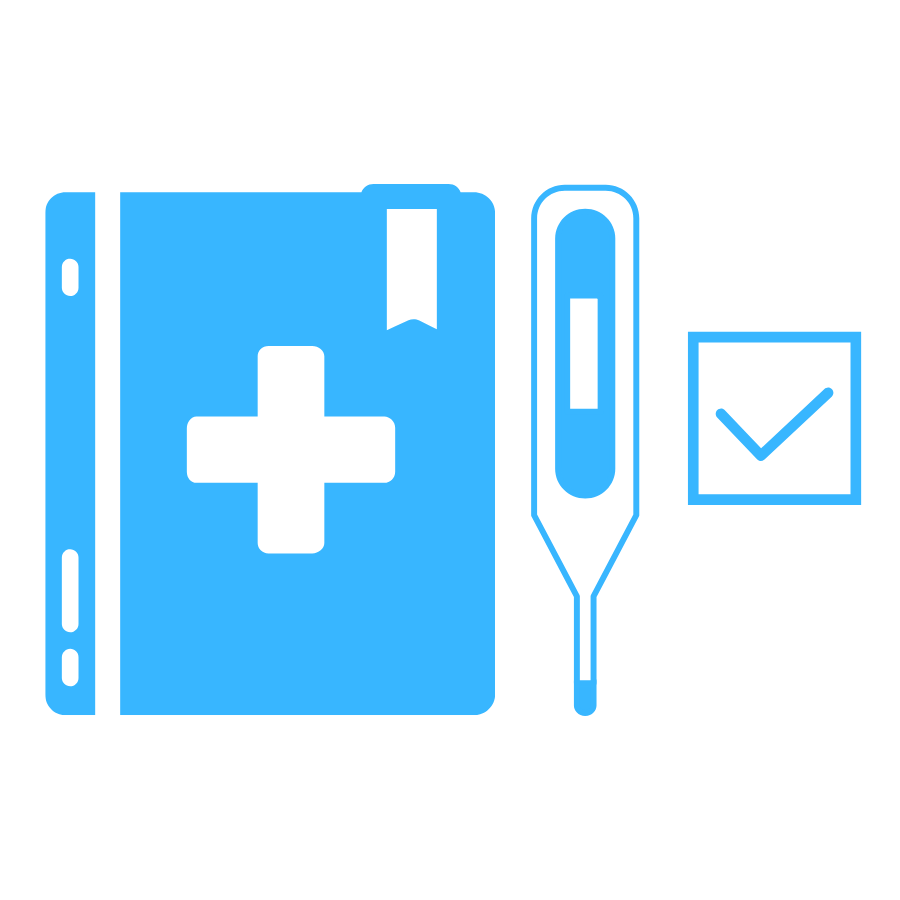 HEALTH & WELLNESS SCREENING
Anyone entering the facility will be required to complete a daily Health & Wellness Screening Checklist. Any individual answering 'YES' to any of these questions, or that may be exhibiting signs of sickness, will NOT be permitted into the facility.
PERSONAL HYGIENE & RESPIRATORY ETIQUETTE
Everyone will be required to sanitize their hands upon entering and exiting our facility. Hand washing/sanitizing will also be incorporated into the class structure with regularly scheduled hand sanitization after each rotation.
PERSONAL EQUIPMENT FOR ATHLETES
All athletes will be required to bring a water bottle to class/training. Additional personal equipment such as chalk, skipping ropes, sliders, thera-bands, etc. may also be required (information on specific items in your 'Personal Locker' will come from your Program Director).
ONLINE VIEWING & SAFE SPORT
Online viewing will be available, as in-person viewing will not be open during the initial re-opening of our facility. In alignment with Safe Sport guidelines, all coaches will follow the 'Rule of 2' while coaching.